SDI-INSERTER SDI-3G-xx
Our 'Star' in a broadcast
center.
More than extracting and inserting data in video signals. It is an important component of the technical heart of ARD.

Read more…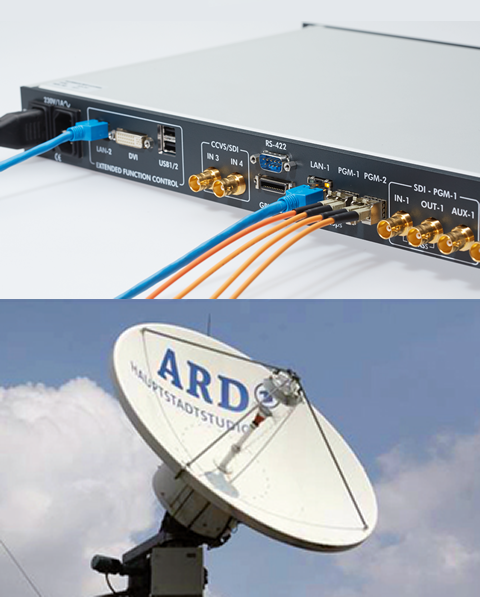 OTV-VGA-V2
Medical
application – worldwide
Safe and secure. Optical isolation for operating rooms. We are partners of SIEMENS in developing and producing devices that protects from malfunctions.
Read more…